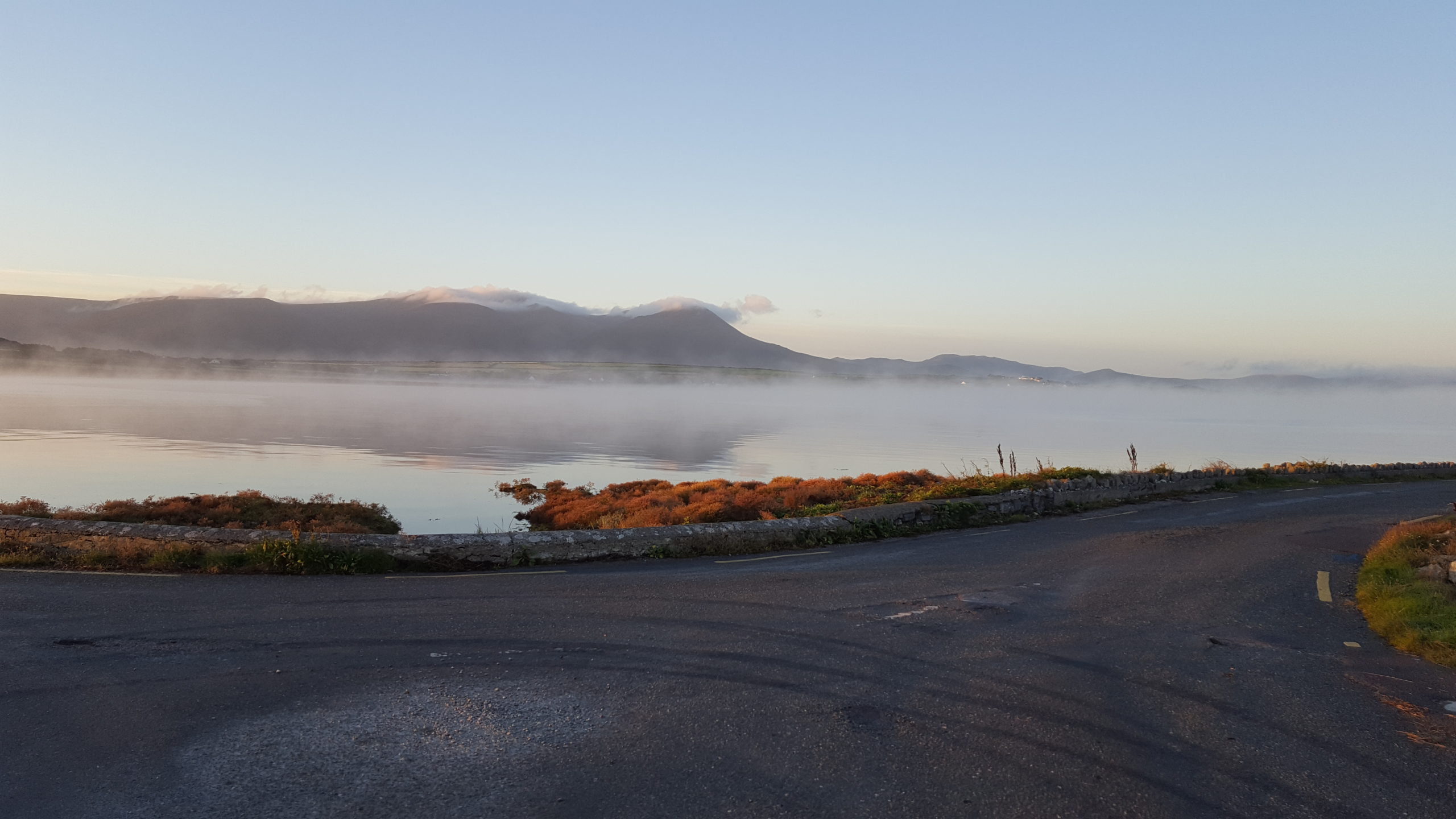 Consultancy & Valuations
Are you considering purchasing a rental property? Need to know current market trends or rental potential? Relocating to Kerry and need to know what areas meet your requirements? Unsure what investment option would hold its value the most during a down turn?,Need advice at pre-build stage? The above are some of questions that need to be answered and considered before making a major life decision like buying a home or investment property and we can consult with you to ensure that you make the best and most informed decision.
We also offer a range of Valuations such as Probate, Fair Deal, Appraisal and many more.